About Welland Valley Game
Tim Stubbs, proprietor of Welland Valley Game began his interest in shooting as a young boy. He grew up on the family arable, sheep and cattle farm in rural Leicestershire where both aimal husbandry and and game shooting were just a way of life.
After leaving school Tim studied at Brooksby Agtricultural College and then went on to work on the family farm. After a short time, he realised that farming was changing rapidly and that for the busineses to be viable, he needed to diversify. The family farm maintains its arable and sheep enterprises, however, an interest in sportings and country pursuits meant that working with game birds seemed a natural progression .
21 years after starting the business, Welland Valley Game is a much larger operation, supplying many tens of thousands of birds to shoots throughout the UK. Tim also sucessfully runs "The Balston Shoot" on the Leicestershire/Northamptonshire border where you can enjoy a days shooting on the fabulous Blaston Estate which was originally designed for hunting and shooting.
We encourage our customers to visit our site by appointment so that you can be rest assured of bio security measures and discuss first hand our:
Long established business with knowledge and experience
Excellent reputation of producing strong , hardy and healthy birds
Use of traditional rearing methods that work! (unlike factory farms)
Total comittment to breeding for performance
Home produced game from a known source
We always provide a reasonable amount of up to 1% extra on poultry orders and would be delighted to discuss your requirements.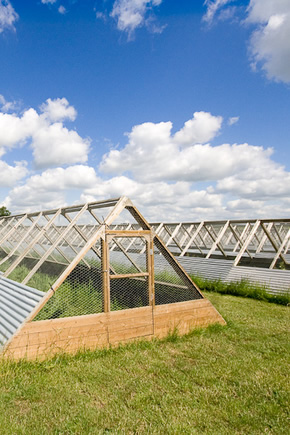 Offering eggs, chicks, pheasant poults partridge poults and ex layers for sale, here at Welland Valley Game we are proud of our reputation for quality and sensible prices.

We deliver over several months as we find that different areas of the country, with their diverse topography, start shooting at varying times of the shooting season.

If you would like a quotation on either pheasant or partridge chicks or poults then we would be delighted to hear from you. Click the link below to get in touch.